Our Dental Team
Parkwood Dental Associates
The Parkwood Dental Associates team is more than just a team—we're a family, and each time we see a new patient, our family grows. We continually work to provide the best clinical dental care for our patients while also promising excellence in how we handle patients' records, billing, and administrative needs.
Dr. Todd Sander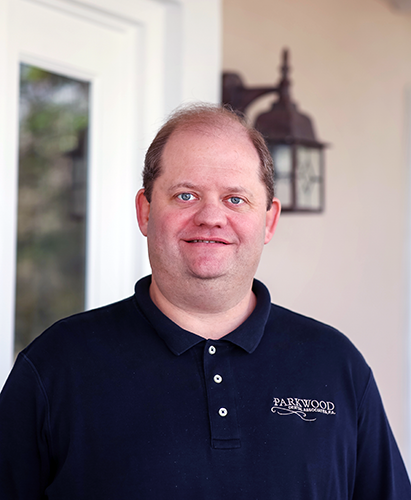 Dr. Todd Sander is a graduate of The University of North Carolina at Chapel Hill, the School of Dentistry at Temple University, and a one-year Advanced Education in General Dentistry residency with the US Army at Fort Jackson, SC. He completed three years of active duty with the US Army Dental Corps and served in Iraq for 11 months.
Dr. Sander completed more than 450 hours of postgraduate training at the Pankey Institute for Advance Dental Education and is one of only three dentists in the Charleston area to hold such a distinction. Founded in 1960, Pankey Institute is a nonprofit educational center that works to promote optimal dental care. Learn more about the Pankey Institute. In addition to the Pankey Institute, Dr. Sander is also affiliated with the American Dental Association, the South Carolina Dental Association , the American Academy of Cosmetic Dentistry, Academy of General Dentistry, and the American Academy of Dental Sleep Medicine.
Dr. Sander's areas of special interest include:
Advanced dental technology